ゲスト講師紹介
Dominic Who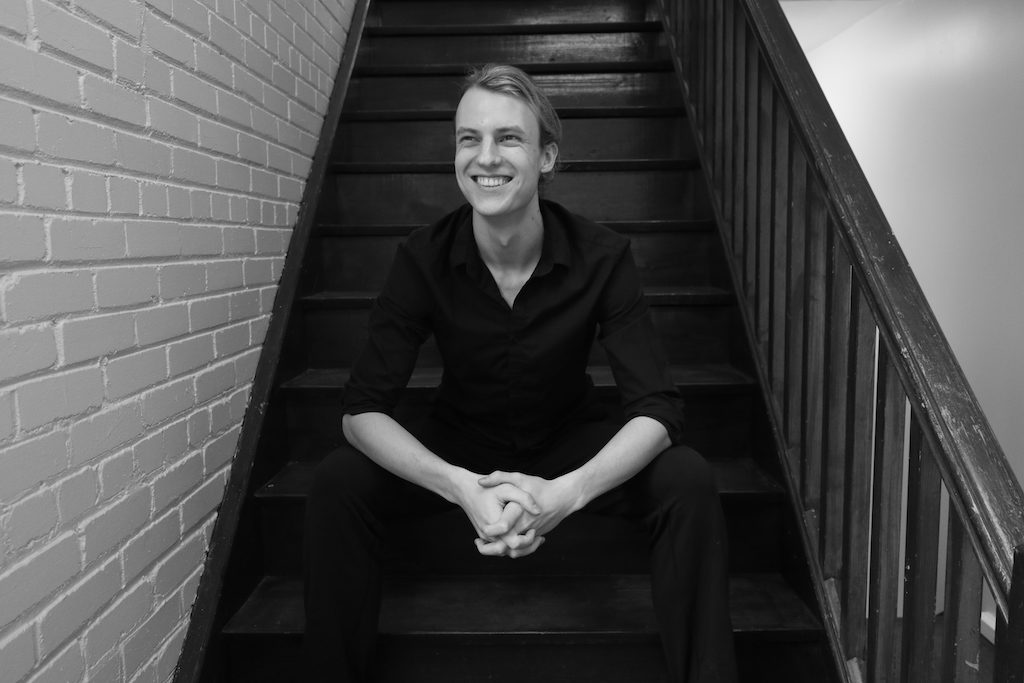 Dominic Who was born in the UK and moved to Canada at a young age. He now resides in Toronto as a professional ballet dancer and choreographer, currently working for Opera Atelier. He started dancing atthe age of 12 at the School of Alberta Ballet which he graduated from at 19, leaving to Toronto for his first job with Canada's Ballet Jorgen. Dominic has since worked with Opera Atelier, Alberta Ballet, Les Grands Ballets, and Ballet Theatre UK. He has toured to multiple countries and performed in theatres including the Ed Mirvish Theatre and the Royal Opera House in Versailles. Having danced an extensive amount of roles, including Albrecht from Giselle, Slave in Corsair and Romeo in Romeo and Juliet, Dominic is now turning his attention to his choreographic works. Already well received, his choreography has been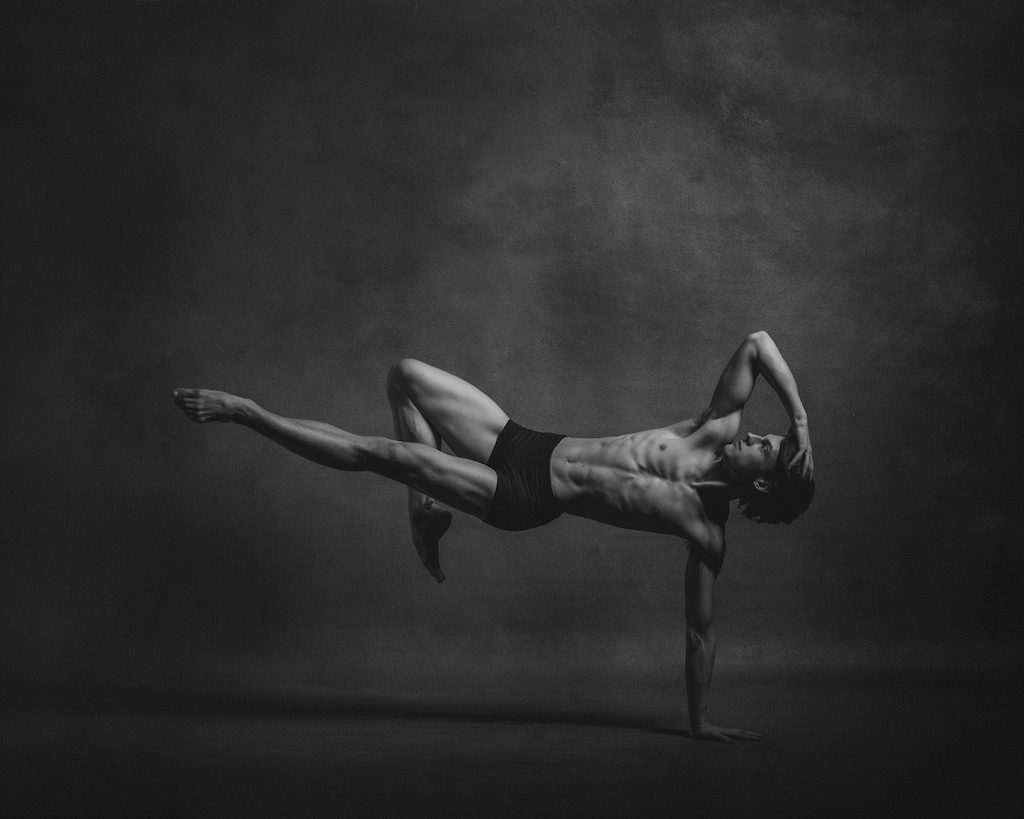 performed across Canada, working with multiple companies including Opera Atelier and The School of Alberta Ballet. He is now trying to start his own company, "Who Creations", and begin a path as an artistic director.
Nicholas Kolos
Toronto native Nicholas began his training at the age of 7 with Ukrainian folk dance at theUkrainian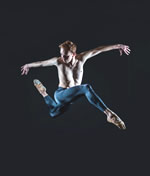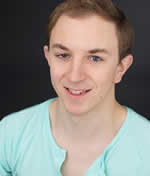 Academy of Dance/Arkan Dance Company. He then went on to attend George Brown College where he studied dance/performing arts. He has also attended the Oakville School of Dance, School of AlbertaBallet, L'Ecole Superieure de Ballet du Quebec, and has attended the summer dance intensive at Canada's National Ballet School.Aside from his roles in The Nutcracker and a character role in Alberta Ballet's Swan Lake, Nicholas has performed with Cirque du Soleil in the opening ceremonies of the 2013C2MTLConference in Montreal. He has also traveled across Canada and internationally to Ukraine, South Korea, Boston, New York, and Indonesia to performing with Arkan Dance Company.Most recently Nicholas danced with Citie Ballet in Edmonton, Alberta, Canada.
Anna Dunlop
Anna began her training at age 9 in the Professional Division of the School of Alberta Ballet.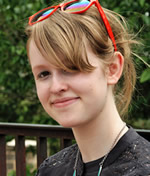 During her training there, she studied both Cecchetti and Vagonova methods in ballet, completing the Intermediate level examination, pointe, repertoire, modern, character, jazz and Pilates. In 2013, she moved to the Netherlands, and continued training at ArtEz and Codarts, focusing on contemporary dance. She studied Limon, Laban and Cunningham-based contemporary, improvisation and composition, jazz, and ballet. She has attended several summer intensives, such as Amsterdam Hogeschool voor de Kunsten, Trinity Laban Conservatoire for Music and Dance where she studied Hofesh Shechter, and Batsheva's Gaga intensive. Since 2016, she has been training at London Contemporary Dance School, where she focuses mainly on Cunningham, contact improvisation, floor work, ballet, choreology, Pilates and yoga, amongst other styles. She has performed and participated in multiple collaborations, including De Nederlandse Dans Dagen in Holland, the Royal College of Music graduate shows in London, and the Nauk nije bauk festival in Serbia.
Her style is influenced by her ballet background, as well as her experience dancing in different cultures. She is interested in dance as expression of what makes us human, and how dance can be used as a method of communication that can surpass other barriers. She has experience working with people from very different backgrounds, and is inspired by how different individuals approach and interpret movement. Her classes range from improvisation-based to Cunningham based, and are focused on how the movement can benefit the individual in their own practice.